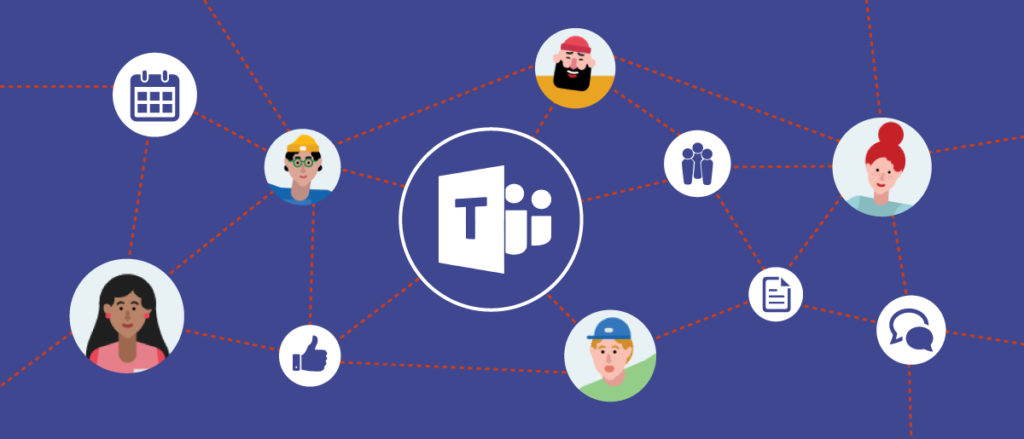 With more organizations and companies moving towards the work-from-home model, video and audio conferencing has become widely used.  More business is being conducted in conferencing applications like Zoom, Google Meets and Microsoft Teams than ever before.  Forbes reports that MS Teams alone has seen a huge spike in use since the COVID-19 Pandemic has forced many of us to work from home.   Here are a few tips to secure your Microsoft Teams meeting.
Hackers and trolls have been targeting virtual meetings from classroom e-leaning, business and personal due to the "open door" policies of these applications. 
Be sure to adjust your meeting options when creating new meeting – in or outside your organization. Here are few simple tips on how you can adjust the options in your Teams meetings to help keep out those unwanted guests.
Share your meeting link with trusted participants whenever possible
Be sure to send your invitation to those participants only. Request not to forward if possible. This will enable you – the meeting organizer – to maintain some control of who is joining the meeting.
Use the Lobby
This will allow you to control who can bypass the lobby and join your meeting without approvals, and who will need to be approved by you. Depending on your choice, you may need to approve each participant.

Don't give up control of your meeting or computer/screen for presentation
Unless you feel the need for a participant to take control and present visuals during your meeting, you may want to choose the "Only me" option for presentation.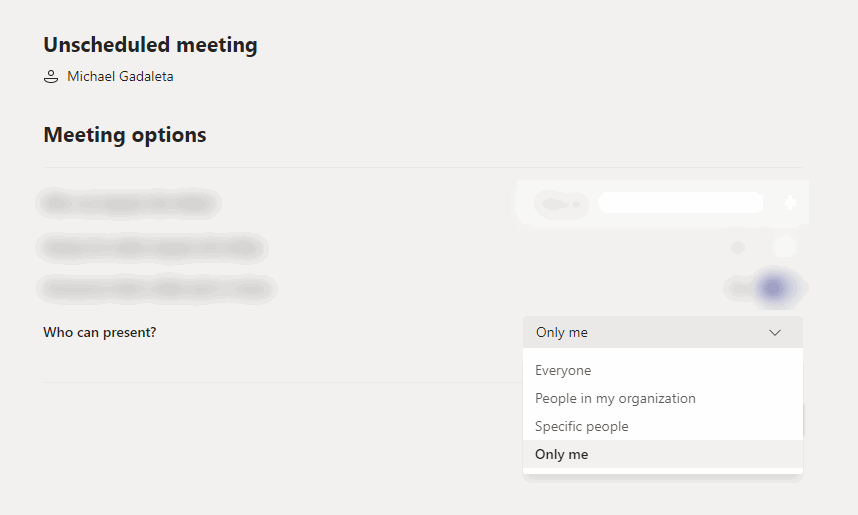 Use the "Mute" option
Once in your meeting you can attempt to control the noise if necessary. As the participants may be scattered at many different locations, background noise may become an issue – children in the background, cars driving by, dogs barking, or just other people. You can control extraneous noise from participants by using the the Mute feature. Click on the Participants icon and then select individual participants or all participants.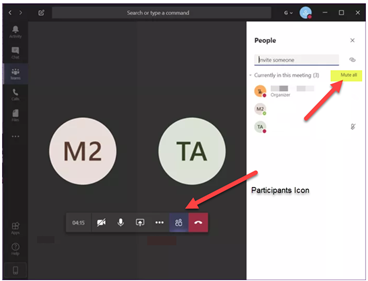 Microsoft Support has great resources and training videos on using Teams. You can find them by clicking here.
Need help figuring out your businesses remote work and collaboration strategy? Reach out to a Diligex Consultant for a free consultation.