Company
We take a holistic approach to our business and when thinking about how to best service yours.
Our Mission:
" To help small and mid-sized businesses achieve their goals by providing a worry free IT environment and exceptional customer service. "
---
Our goal is to become an extension of your business. We become your internal IT department so you can focus on what you do best without having to worry about technology. We aim to be your single point of contact for all IT needs which enables us to seamlessly integrate with your organization.
Since 2010, Diligex has been providing Managed IT Services to a growing list of clients across the New York Metro region with reaches across the globe. We currently support over 60 organizations in the private and non-profit sectors across multiple industries. We're a small and growing team of diligent and experienced IT Professionals focused on providing all-inclusive IT services to organizations with 5 to 500 employees.
Our team becomes an extension of your organization by contributing experienced resources, proven processes, best practices, industry leading technology solutions, and exemplary service to your business. We provide the ideal blend of a boutique firm that has the ability to respond quickly, combined with the capacity and adaptability to meet increasing demands as your business grows. These qualities uniquely position us to become the Trusted IT Partner that your business needs.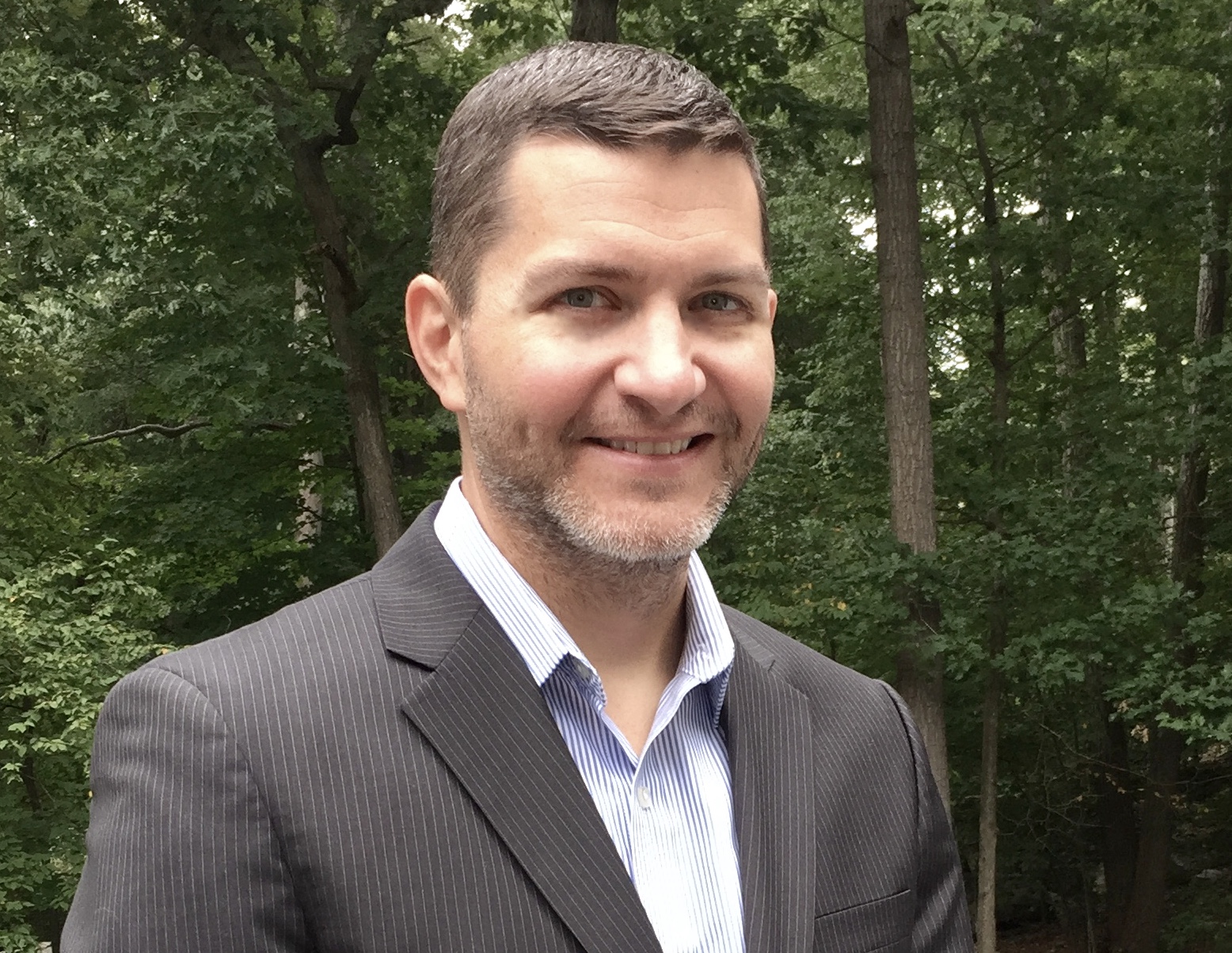 Graham Caparulo
Founder, Principal Consultant
Graham settled in New York City after completing his B.S. in Information Systems at Marist College in the Hudson Valley. He has over 20 years of experience as an executive and engineer in the IT industry. He has managed IT teams of up to 30 Engineers; has designed and implemented numerous highly available data centers; and has maintained close business relationships with clients, partners and co-workers.
In 2010, Graham launched Diligex with some modest goals: First, enhance the traditional experience between IT provider and customer. Second, make that experience cost effective and pain free. Third, leverage technology designed for the enterprise market and package in a way that makes it easier for small businesses to use.
Being the owner and operator of Diligex, Graham is uniquely positioned to understand the challenges that small business owners face today. He has become known to his clients as their 'trusted IT adviser', always putting what is best for them at the forefront of any decision.
Graham spends most of his day ensuring that Diligex's core values are extended to every aspect of the business.
Outside of work, Graham enjoys cycling, rock climbing, coaching little league and spending time with his wife and two children.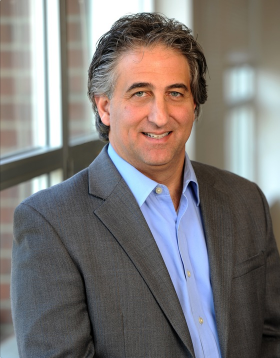 Michael Gadaleta
Director, Service Delivery
Mike is known for his approachable and friendly disposition as well as his extensive experience. He is responsible for the day to day operations of our Support Desk, including Field Services and Dispatch. He also works directly with all of our clients as their Technical Account Manager, as well as Project Manager when necessary.
With Mike's extensive IT Management experience, he brings a great balance of business acumen and technical problem solving to Diligex and its clients. Mike's career began in 1990, working in the television broadcasting industry. He transitioned into IT management in 2000, where he managed teams of up to 20 Technicians and interfaced directly with C-Level Management.
Mike spends most days ensuring that Diligex is delivering a consistent and exemplary support experience to our clients. When not working directly with clients, Mike also focuses on strategic planning and strives to maintain a great work environment for the entire team. He takes great pride and passion in building lasting relationships with our customers.
In his spare time, Mike enjoys the outdoors, including running – cycling – swimming, and going to the beach, all with his family and friends.