Cloud Solutions
As an early adopter of the Cloud, Diligex is well positioned to help SMB's with Cloud strategies. We take the guess work out of Cloud design, deployment, migration and management
The way we work is changing… Fast.
We can help your business catch up. Operate securely and cost effectively from the Cloud.

Control access to your company's applications, tools, and data while enabling your team to work on any document from any approved device.
Infrastructure
Be scalable. Shifting data and workloads to the cloud increases security, reliability and scalability while reducing administrative overhead. Deployment models range from public, private or hybrid depending on privacy and compliance requirements.
Collaboration
Be open. Provide your team with the most efficient productivity and communication tools which maximum synergy and collaboration.
Core Partners and Competencies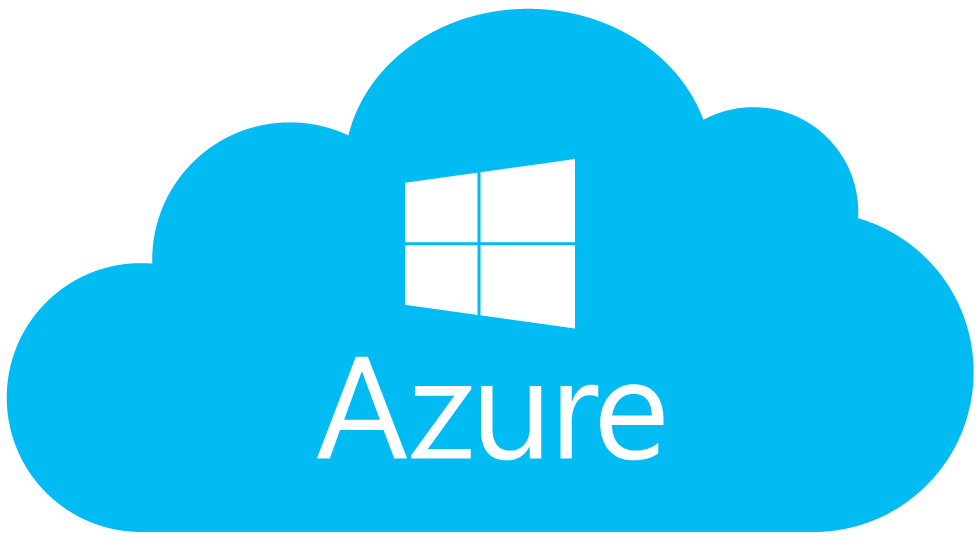 Infrastructure as a Service
Diligex has extensive experience designing, deploying and managing Microsoft Azure solutions. Azure is an excellent choice for workload placement, disaster recovery and extending an on-premise Microsoft infrastructure to the cloud.
Remote Desktops and Applications
Citrix Cloud simplifies management of Citrix technologies. Unify virtual apps, desktops, data, device management, and networking on any cloud or infrastructure.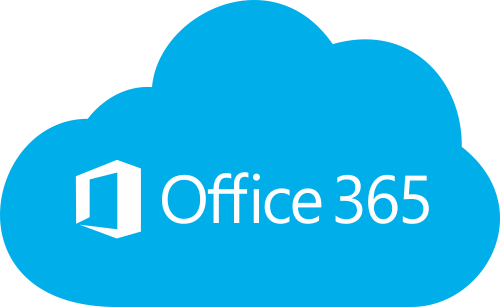 Exchange and Collaboration
Microsoft Office 365 is the clear choice for businesses with 1 to 500 employees. Diligex has the expertise and workflow to help you setup, migrate to and manage Office 365.
See how Office 365 along with the Diligex Support Desk helped
ION Marketing work more efficiently
Case Study
Get started in 3 easy steps
1. Assessment
Get the conversation started by contacting us for an estimate. Then we'll schedule a complimentary, IT assessment
2. Agreement
Engage in a no risk, month-to-month agreement tailored specifically around your business requirements and budget.
3. Support
We optimize your systems, onboard devices, train your employees and start providing exceptional IT Support.