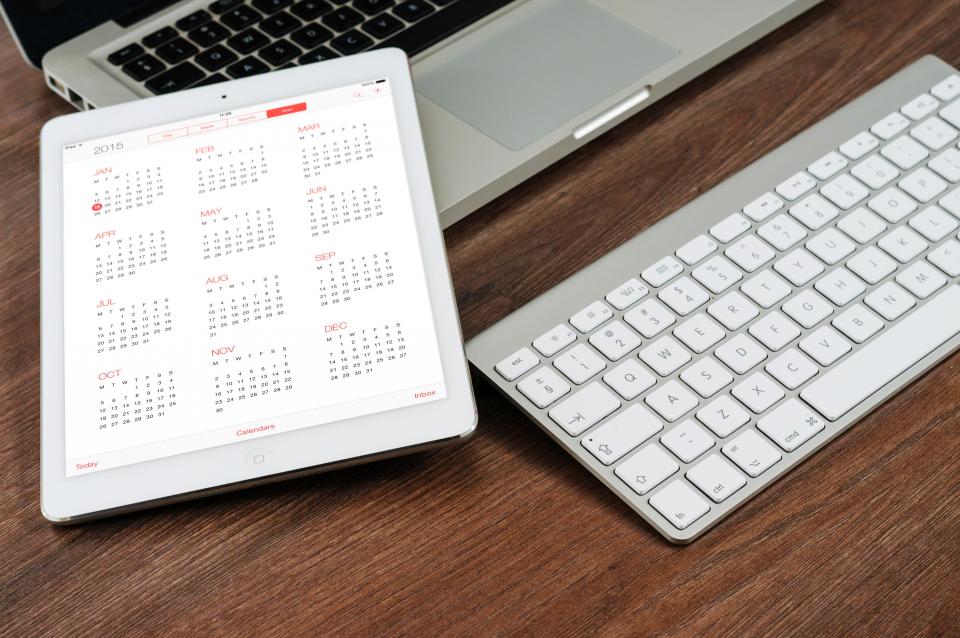 With businesses increasingly moving to remote workforces, the need to access data on all of your devices has become more important than ever. If your company uses Microsoft 365 services there's a good chance that you need access to not only your own personal calendar, but co-worker and company shared calendars as well. Microsoft has recognized this in recent years and has provided the ability to add shared calendars on iOS and Android devices. This has only been available however using the Microsoft Outlook app. This is great, but some of us prefer to use the native apps that come preinstalled with our iPhone's and iPad's. As of this post, there hasn't been any official support for accessing Microsoft 365 shared calendars on the native iOS Calendar App. But we here at Diligex have recently discovered a method that appears to allow access to shared calendars via the native Calendar app found on the iPhone and iPad! Continue reading to learn how you to view Microsoft 365 shared calendars on the native iOS Calendar App.
Disclaimer: This method has been discovered and tested internally at Diligex. Your experience may vary. Diligex cannot provide any official support or guarantees for this process. It is likely that this working is the result of upcoming Microsoft 365 enhancements that have not been announced.
Log into Outlook Web Access via your web browser at https://outlook.office.com/
In the bottom left, click on the Calendar icon to switch to your calendars.
Check to see if the calendar that you would like to add to your iPhone/iPad is listed in the left pane. If it is, check whether the circle to its left is filled with a checkmark. If it isn't, select the circle. If it is, select it to remove the checkmark and then select it again to add it back.
If the shared calendar was not already listed in the left pane, click "Add calendar" followed by "Add from directory". Search for the person/account who owns the calendar and click Add.
Check your iPhone/iPad's Calendar app. It may take a few minutes to sync. While waiting, click "Calendars" in the app and look for the shared calendar. Click it if there is not a checkmark to its left. If you are not seeing the data after 30 minutes, try the process again starting with step one.
If you're seeing your shared calendars in your native iPhone or iPad calendar app, you're done! We hope that you enjoy the benefits that this brings.
For those interested in the technicalalities behind this workaround, it appears as though adding the shared calendar via Outlook Web Access specifically is adding a linked calendar object directly in the end user's mailbox. When a shared calendar is added to the Outlook app on desktop, it is a linked reference that does not show up in the mailbox's back-end folder list. Doing the add via OWA at this time though presents the calendar to the mailbox in the same way that their own calendar is listed. This can be seen by using the Get-MailboxFolderStatistics PowerShell cmdlet (tip: use "-FolderScope Calendar" to filter).
We'd love to see official support for shared calendars in the native iOS Calendar app in the future but hope that this tip works well for you until that happens.