Managed Networking and Security
Since Meraki's inception in 2006, Diligex has been providing small and midsize businesses with Meraki cloud managed networking solutions


The industry's only end-to-end solution which unifies WAN, LAN, wireless LAN, and mobile device management under a single pane of glass.
The Diligex 'end-to-end' value add
Design

The key to a successful network is proper design from the start. We work with you to develop requirements then design a network around them

Procure

Diligex is a licensed Cisco Meraki Partner. We help you choose the appropriate hardware and licensing. We provide demo gear and process your orders. We'll beat anyone's price on Meraki hardware and licensing – guaranteed.

Deploy

We assign a Project Manager and Lead Engineer to help plan your deployment. We work with you to configure your Meraki Dashboard, create a security posture, setup polices, overlay floorplans and maps. Our Cisco Certified Technicians come to your location to install the gear. Finally, the entire system is tested and documented.

Manage

Our Cisco Meraki Certified support team provides ongoing network monitoring and management for your Cisco Meraki environment. We monitor for security threats, bandwidth utilization and wireless channel saturation. If a problem is detected, we fix the issue for you.
The Meraki Product Lineup
100% Cloud Managed IT
The Cisco Meraki portfolio of networking devices are centrally managed from the cloud. This feature-rich, easy-to-use cloud architecture enables customers to solve new business problems and reduce operating costs
Manage your IT infrastructure from a single dashboard
Control users, applications, and devices
No controller hardware or management software to install and maintain
Secure (PCI and HIPAA-compliant) cloud infrastructure
Scales from small sites to million-user deployments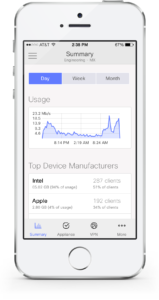 Reduced TCO
Gartner estimates that 80% of total IT costs occur after the initial purchase (OpEx)
Meraki customers stand to save in the region of 90% on OpEx
Check out the TCO Infographic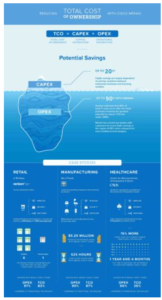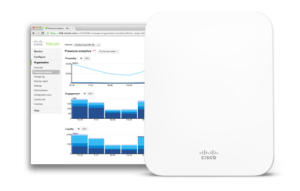 Let's talk.
If you have an upcoming project, need assistance with network management or just simply need some advice.
We're here to help.